I have some watches I no longer wear, and they are taking up space. Since you guys rock, I'll offer them to you... since I know you'll use them.
First on the block, a Casio MDV-301. 200M water resistance, sexy orange face, comfortable rubber band... a workhorse.
Next up, we have a DKNY NY-1339 Chronograph. 50M water resistance, very bright lume, soft leather band. Classy...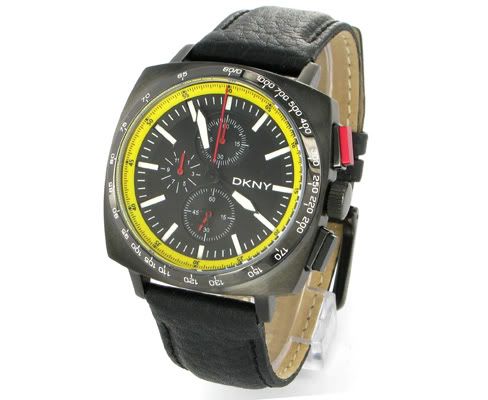 For the purists among you, a classic military watch. The Swiss Army Garrison. 100 meter water resistance, black face, single date window, Superluminova-treated numbers, nylon dive band.
Finally, a Parnis Mechanical... 10 meter water resistance, 6497 type movement, seperate sweep hand for seconds. It's on a Panatime nylon dive band, but I'll include the original leather as well.
It's a Chinese homage(copy!) of a Panerai Luminor... but it's still pretty!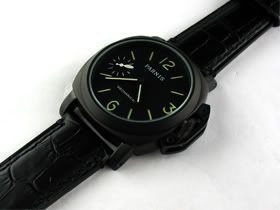 I can let them go individually or as a set. I won't give prices here, but if you PM me, I'll let you know.